Heritage and History
Kathmandu University High School, initially named as Kathmandu University Preparatory School was established in 1998 A.D. with only 60 primary students from local areas and children of the staffs of Kathmandu University. The School started in a rented building near by a beautiful place called Bansghari in Dhulikhel with few staff by Mr. Aiden Warlow as a principal. The school always has been a non-profit making organization established under the umbrella of Kathmandu University.
Read more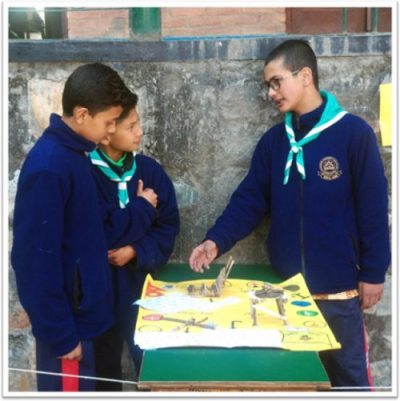 Latest News
COVID Vaccination For KUHS Students

Date: Mangsir 2, 2078 Dear Parents/Guardians, We are pleased to inform you that Dhulikhel Hospital is providing COVID Vaccine (Fizer) for all the students of KUHS whose age is 12 and above on Sunday, 5th Mangsir, 2078. Please visit the link given below to give your consent: https://forms.gle/8BzZQa9BoWk8srMB7 It is mandatory to fill the CONSENT […]

Read More

News Letter Nov, 2021

Dear Parents, We are eagerly awaiting the arrival of your children in person. We have been making preparations for keeping your children safe and healthy along with plans to bring them up to speed academically. We appreciate your support in sending your children to school with masks and hand sanitizer.  Please see essential information below. […]

Read More
View more
Smart, Enthusiastic, Experienced, Self Learner
Is that you?
We may have vacancy for you, please click here to check any available vacancy that fits for you. view more