Heritage and History
Kathmandu University High School, initially named as Kathmandu University Preparatory School was established in 1998 A.D. with only 60 primary students from local areas and children of the staffs of Kathmandu University. The School started in a rented building near by a beautiful place called Bansghari in Dhulikhel with few staff by Mr. Aiden Warlow as a principal. The school always has been a non-profit making organization established under the umbrella of Kathmandu University.
Read more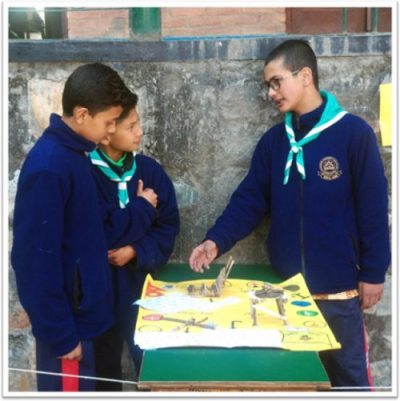 Latest News
Final Name List of Class 11 Students, 2076

21st July, 2019 The final name list of class 11 students is published below along with their unique registration numbers. Hosteller students, please use the given registration number to mark in the uniform while stitching. Wish you all the best your new academic session, 2076. Narad Rijal Program Coordinator

Read More
View more
Smart, Enthusiastic, Experienced, Self Learner
Is that you?
We may have vacancy for you, please click here to check any available vacancy that fits for you. view more