Heritage and History
Kathmandu University High School, initially named as Kathmandu University Preparatory School was established in 1998 A.D. with only 60 primary students from local areas and children of the staffs of Kathmandu University. The School started in a rented building near by a beautiful place called Bansghari in Dhulikhel with few staff by Mr. Aiden Warlow as a principal. The school always has been a non-profit making organization established under the umbrella of Kathmandu University.
Read more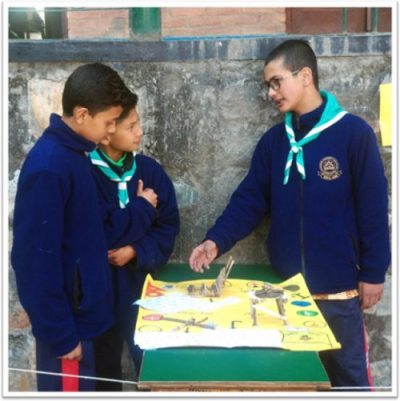 Latest News
KUHS NEWS Letter, Ashad, 2079

Dear Parents We have completed nine weeks of this academic session successfully. The staff and the students have managed to adapt in-person classes effectively. We have added various activities to daily school routine and obviously this would not be possible without your selfless support and cooperation. The school is going to form Parents Teachers Association […]

Read More

KUHS News Letter Baishakh, 2079

Baishakh 23, 2079 Dear ParentsGreetings from KUHS We have just completed the academic session 2078 and started the new academic session 2079 successfully. We express our gratitude for your constant support and feedback. The new academic session ahead is full of opportunities for teaching and learning. We had mixed experiences with challenging online classes for […]

Read More
View more
Smart, Enthusiastic, Experienced, Self Learner
Is that you?
We may have vacancy for you, please click here to check any available vacancy that fits for you.